1/5
ABOUT
INO GROUP IS A GROUP OF COMMUNICATION AGENCIES, WHICH CARRY OUT PROJECTS IN THE FIELD OF INTEGRATED MARKETING COMMUNICATIONS AND MEDIA SERVICES: PLANNING, BYUING, ANALYTICS, DIGITAL-MARKETING, EVENT-MARKETING, BRANDING AND CREATIVE SOLUTIONS.
The Group's experience, highest level of professional expertise and flexible internal structure allows it to meet the challenges of any kind, from comprehensive integrated communication campaigns to isolated tasks in the field of brand marketing, media and corporate communications.


INO Communication Group
was founded in 2005.




2/5
AGENCIES
The companies have different specializations in the field of marketing communications. They may either operate as individual agencies if the target task is completely in their competence, or team up to meet the major challenges. The flexible structure allows INO Group to adjust quickly and successfully carry out projects of any scope and complexity by using the tools which are necessary (but not excessive) to solve the problem.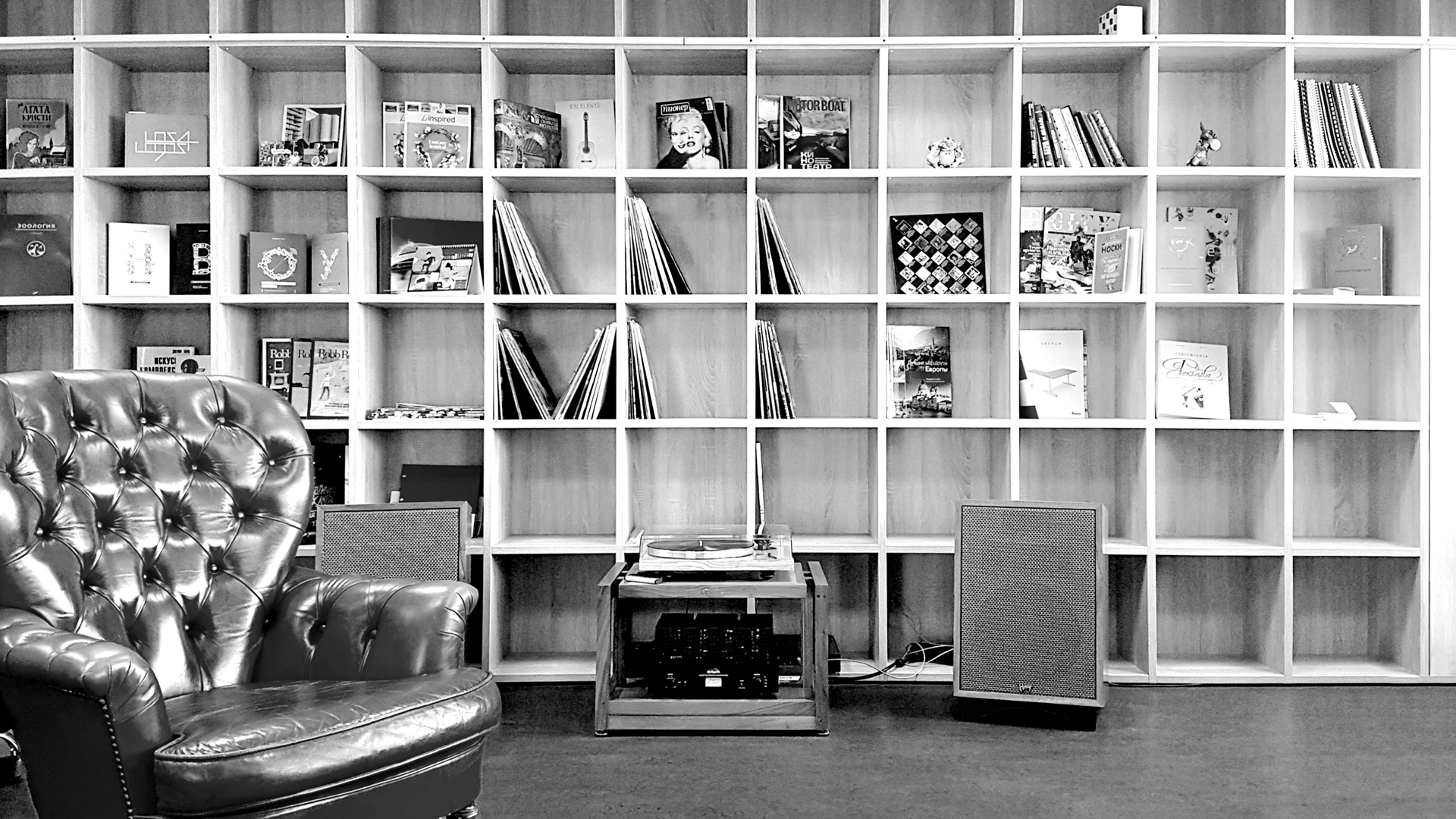 4/5
OUR STORY
THE GROUP HISTORY DATES BACK TO 2005. SINCE THEN INO GROUP HAD DEVELOPED FROM A SMALL-SCALE ADVERTISING AGENCY INTO A GROUP OF ASSOCIATED COMPANIES.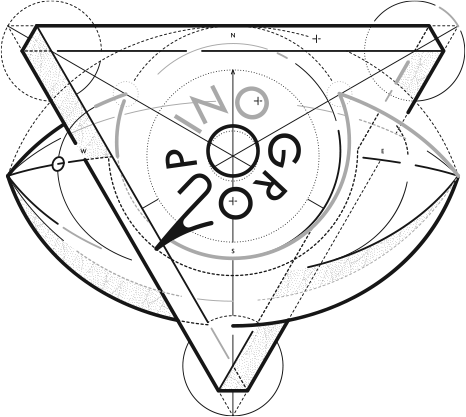 Drive for innovation, dedication, attention to the details and aspiration for finding the solution make the Group possible to demonstrate stable annual growth.
The foundation of INO Group agency. The first customers were from the automotive sector of the Saint Petersburg market. Over its first year of operation, the Agency starts to cooperate with more than twenty companies. INO Group becomes Google Premier Partner.
INO Group wins award of International Rating Union "National Business Rating". The Agency achieved official Google Partner status.
We have more than 50 projects running every month. INO Group becomes member of AСAR (Association of Russian Communication Agencies), as well as the second Russian Agency which is invited into Taan Worldwide International Association. INO Group becomes Premier Google Partner.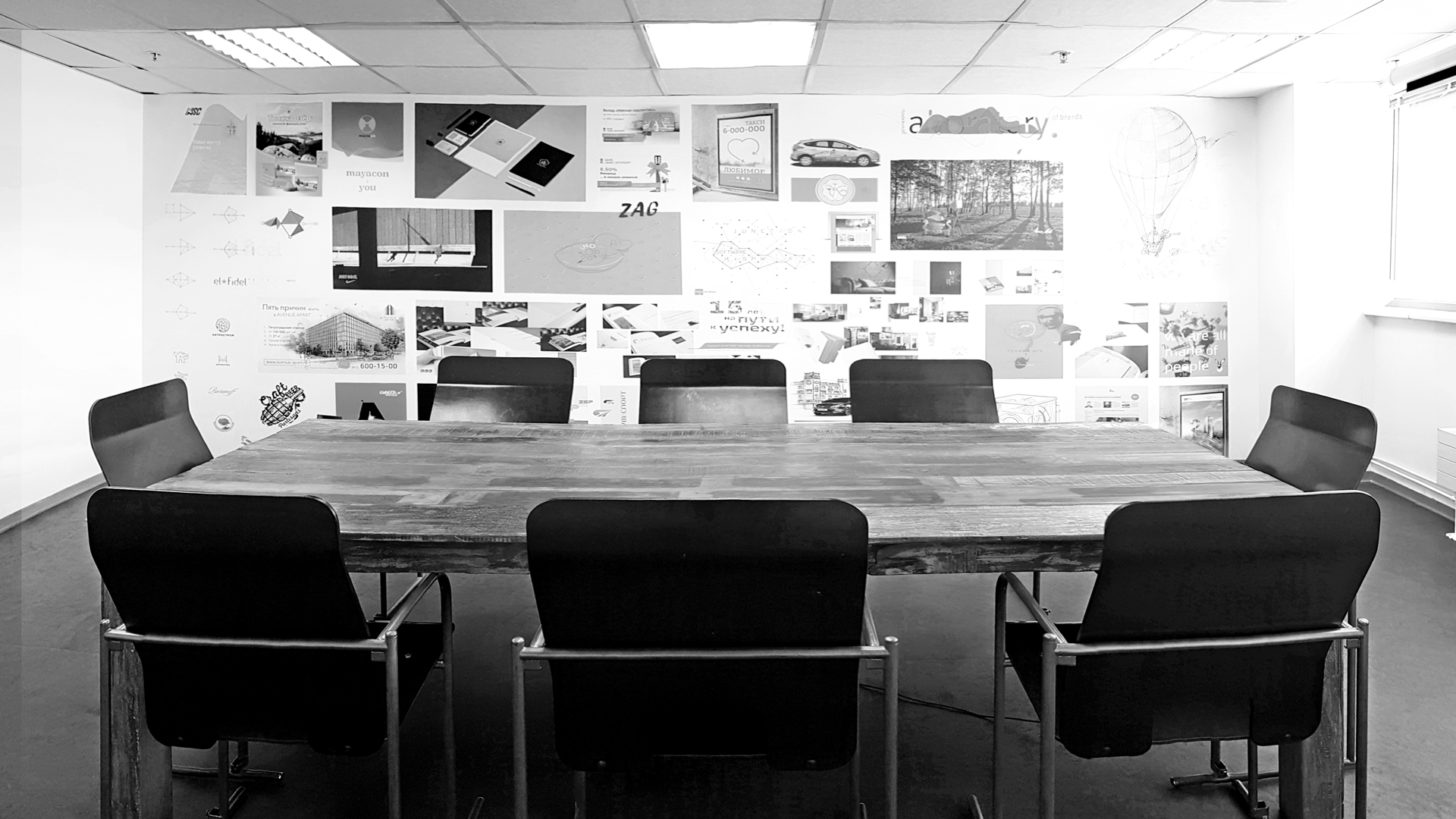 5/5
TEAM
INO Group is a team of enthusiastic professionals in constant search for innovative solutions. Heads of the agencies are also in charge of a certain direction within the Group, which allows them to constantly be aware of the project phases, to build united teams on a timely basis and solve all the task effectively.
ANDREY ROSLOV CEO
ALEKSANDR SAVCHUK Marketing and Strategic Planning Director
IVAN MIZONOV Нead of Нарр.Fabric Agency, INO Group Сommercial Director
ALEKSEY SAMOLIN Head of MAG Agency, Head of INO Group Digital Marketing Department
VLAD KOPYL Head of Ruslo Branding & Advertising Agency, INO Group Art Director